Today, the 10th Bauma CHINA 2020 drew to a close at Shanghai New International Expo Center. The four-day exhibition is over. Bauma CHINA Shanghai expo is a professional, global and high-level event on construction machinery to show China's wisdom and inject strength and confidence into the world economy.
This year's Bauma CHINA 2020, due to the bad weather, coupled with the epidemic is destined to be extraordinary, to pay tribute to each of the people working in the front line.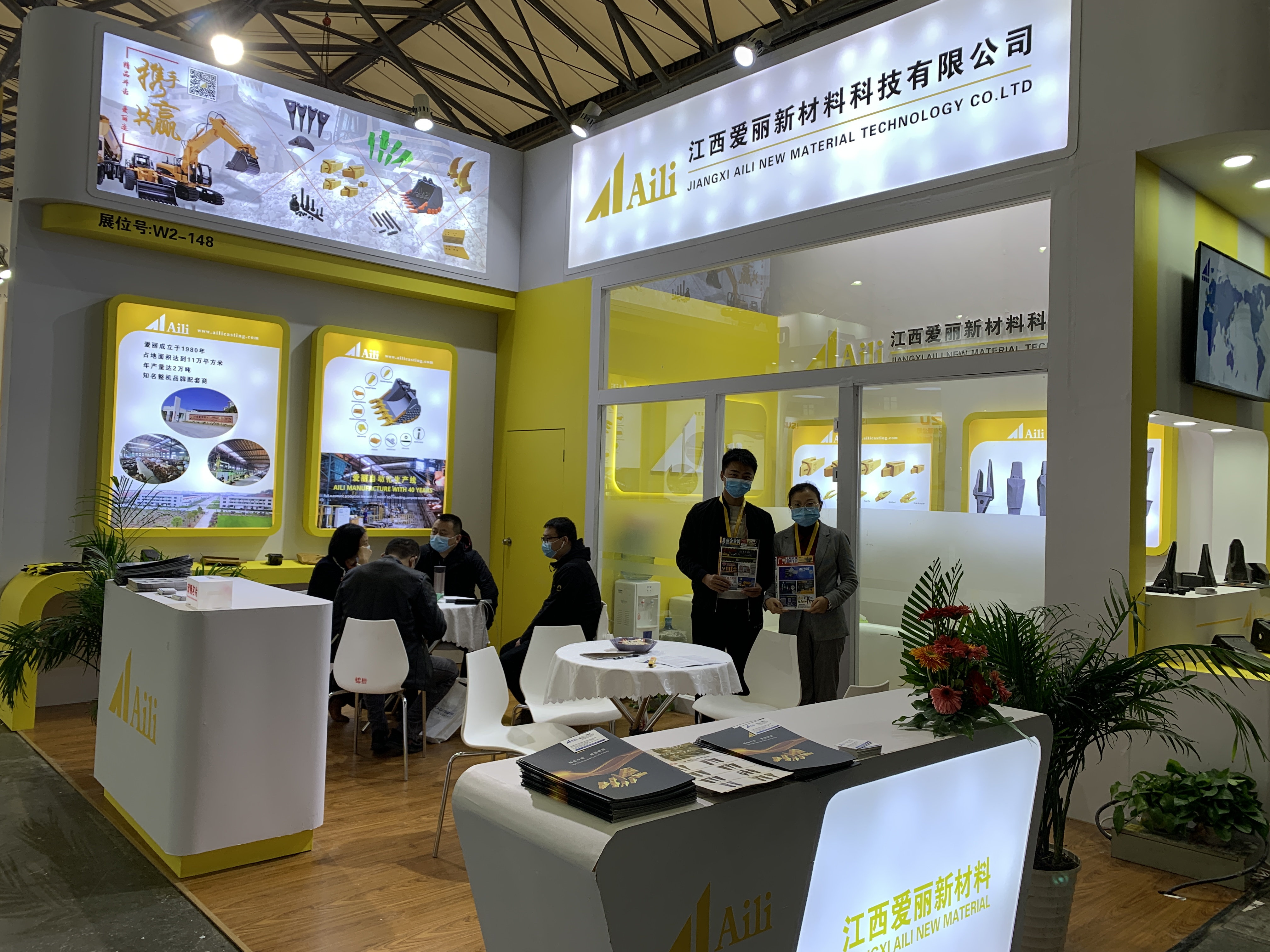 Thank each partner for their solidarity, support and efforts
Thanks to all our customers and friends for their support
Because of you, we are moving forward.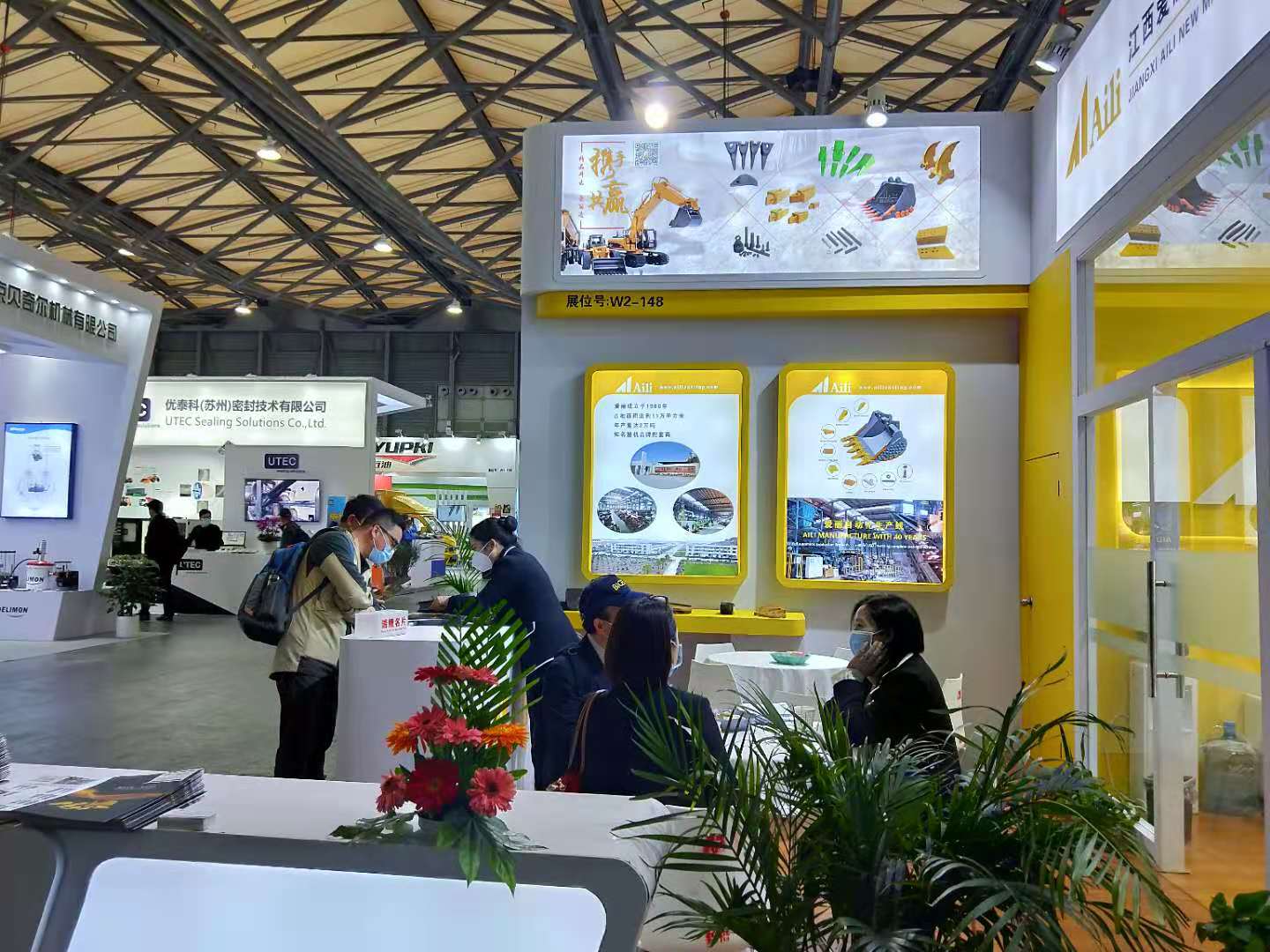 Because of this exhibition, let us see the great prosperity of the motherland.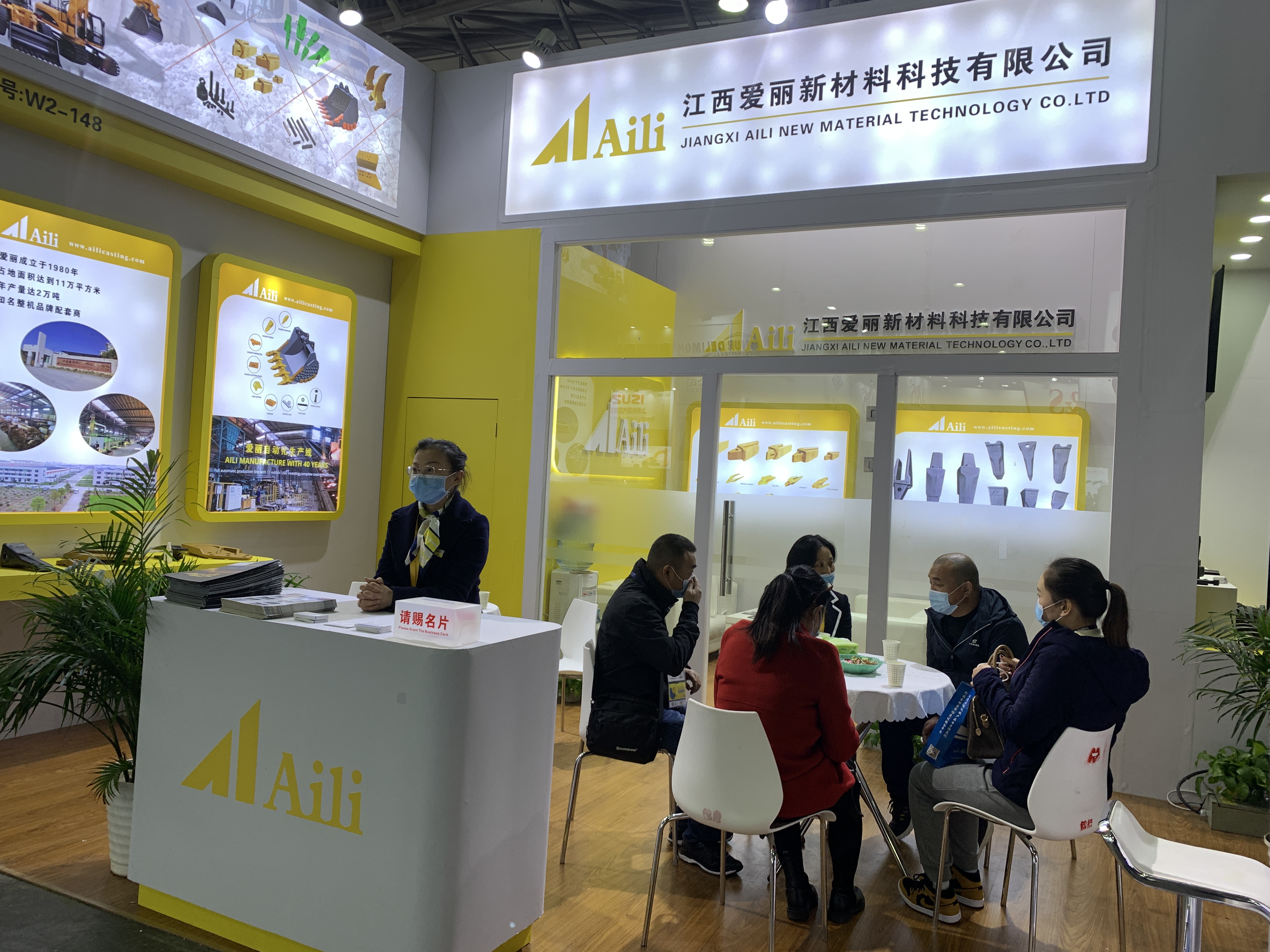 For example, XCMG: science and technology are progressing, and XCMG has given a satisfactory answer to our friends in terms of innovation. This exhibition, road machinery 5G smart cockpit, 5G smart rotary drilling rig grand debut. XCMG Innovatively applies 5G technology to the field of construction machinery to realize remote control of products, enabling drivers to operate products located in Xuzhou in Shanghai, thus achieving high efficiency and precise construction with high quality. In Xuzhou, The XCMG 5G smart Industrial Park has already been completed. XCMG has applied 5G to all aspects of product development and manufacturing.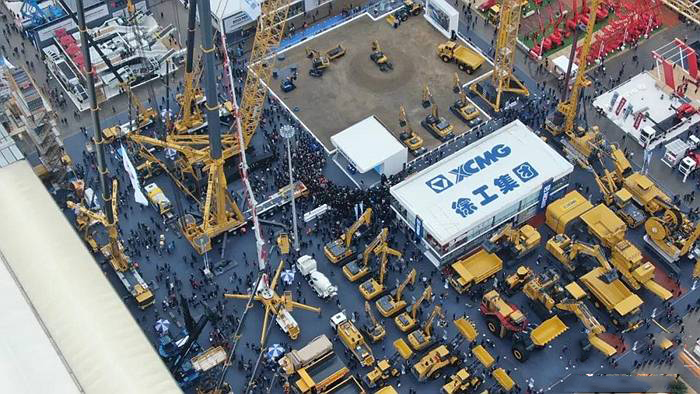 Sany: You must have swiped the result of sany's online transaction in the circle of friends
On November 26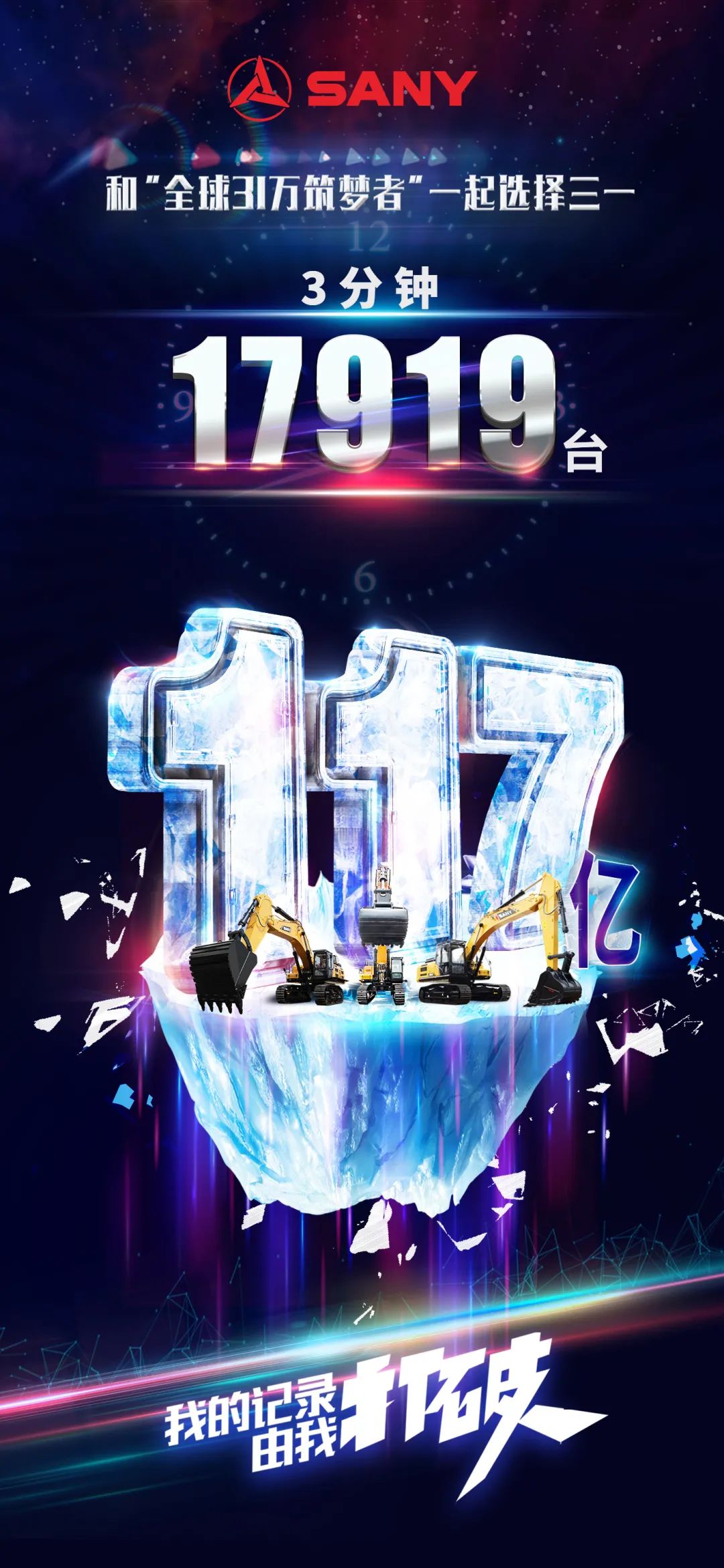 Sell 17,919 units in 3 minutes!!
Sales of 11.7 billion!!
Sany Bauma CHINA exhibition peak night
Domineering Trinity, create greater achievements!
It is worth learning for every enterprise to bear the burden of adversity.
Online and offline expectations synchronize
We witnessed this miracle together
17,919 in three minutes
Sany climbed the mountain again
Set another sales myth.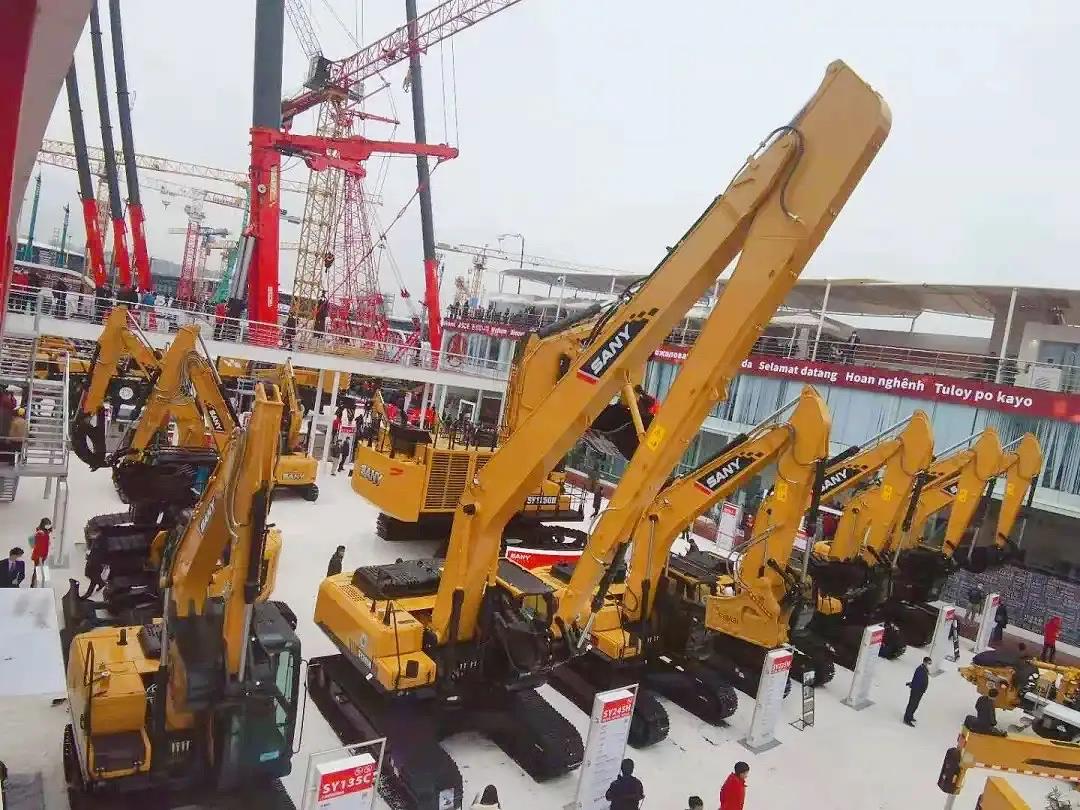 Volvo:
During the exhibition, Volvo Construction Equipment launched two new product series made in China, and demonstrated the trial machine of electric version customers on site. These products are specially tailored for the current and future needs of Chinese customers, which shows the commitment of Volvo Construction equipment to the Chinese market.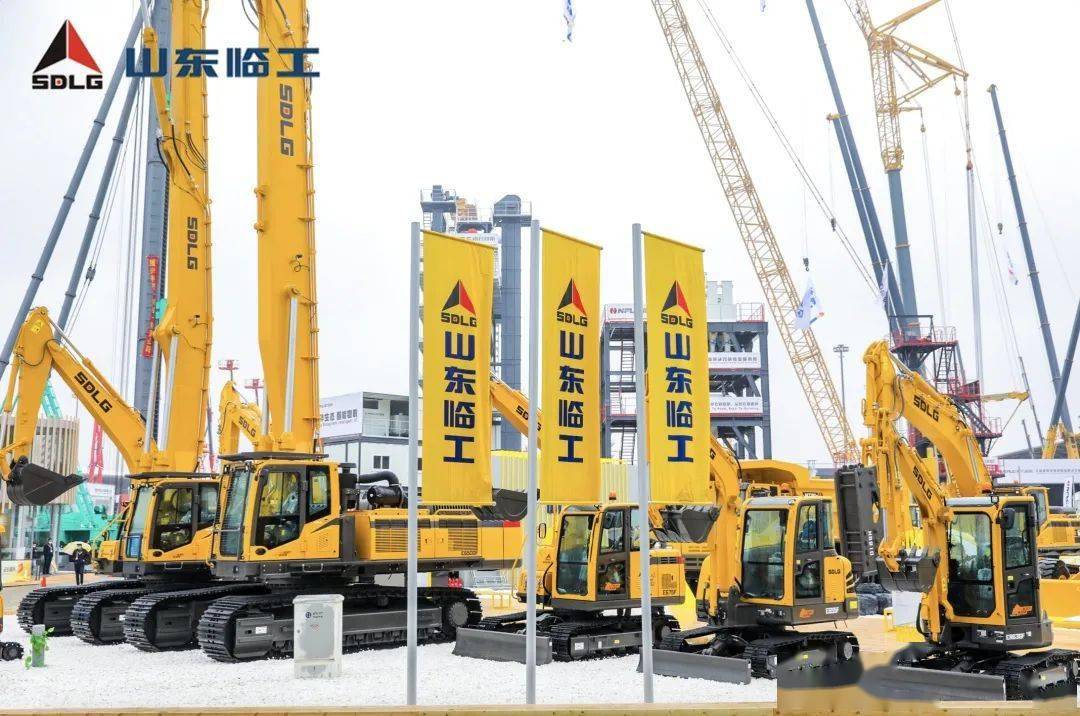 Volvo Construction equipment and Shandong Lingong will participate in Bauma China 2020. With their unique advantages, the two brands play a joint force to provide comprehensive solutions for the Chinese market. At the exhibition site, Volvo Group's business units Volvo panda and Volvo financial services will also appear at the exhibition stand.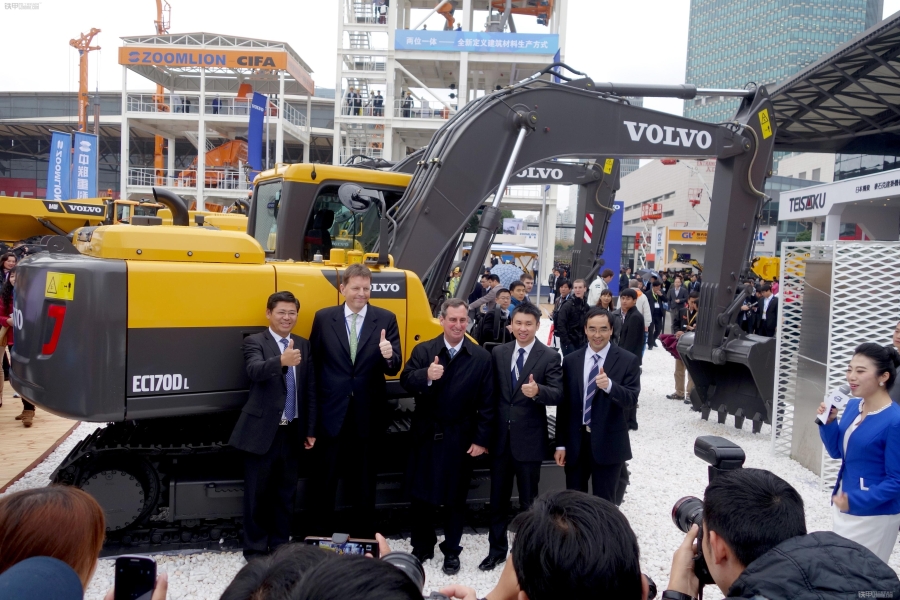 In the past 30 years, all business areas and service departments of Volvo Group have entered China with 5000 employees.
Well, that's all for this BMW Shanghai show!
---
Post time: Nov-27-2020