The team building activities just leave, life is not only work, but also poetry and distance. There is always one body and soul on the way. In order to repay the positive and hard work of Aili's employees and strengthen the cohesion of the company's team, Aili specially organized this 6-day and 5-night trip to the Great Northwest. The Iron Bridge on the Yellow River, the Qinghai Lake in Xining, Crescent Spring in Dunhuang, and the Mogao Grottoes allow Aili partners to relax and appreciate life while feeling the historical heritage of China, the majesty and magnificence of nature, and the spirit of life, gather team strength, and enhance the sense of responsibility and responsibility of employees. A sense of belonging, showing the outstanding demeanor of Aili.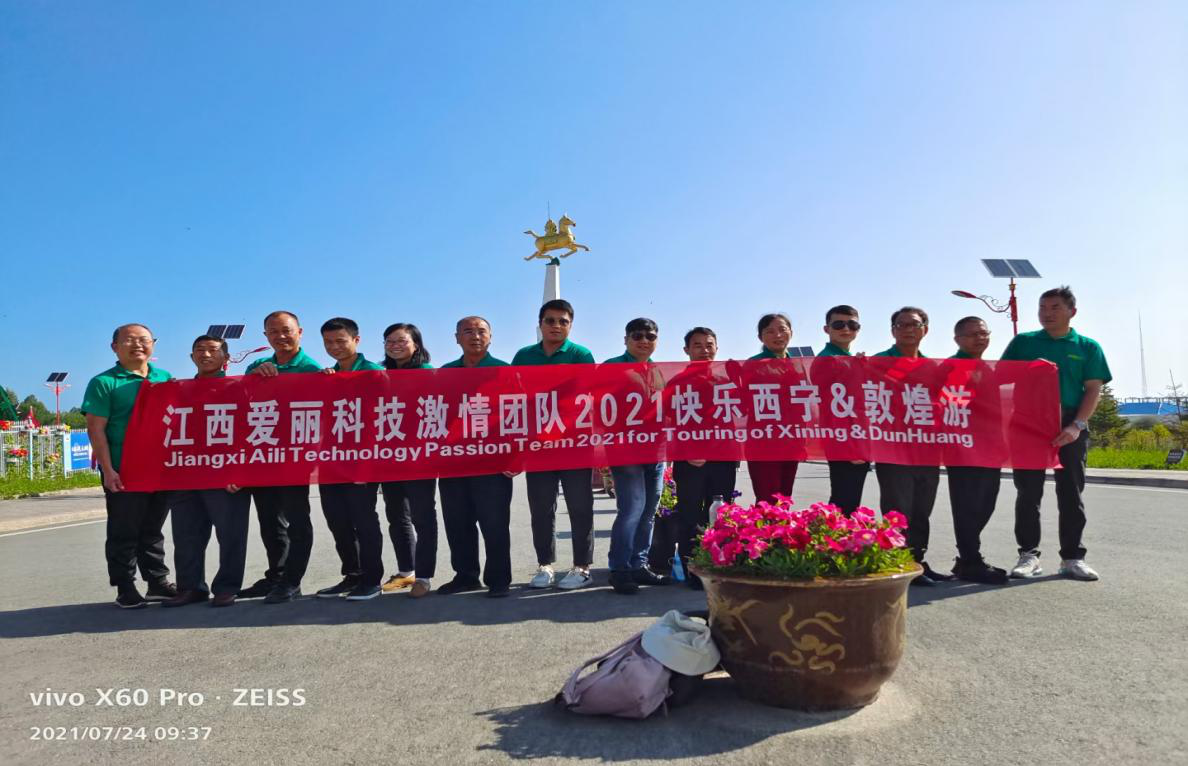 First stop: Yellow River Iron Bridge, Lanzhou, Gansu province
Baitashan Yellow River Iron Bridge was built in 1907 year, which is the first bridge of HuangHe. The bridge is more than 230 meters long and more than 7 meters wide, with parallel chord beret steel truss as the bridge body, stone pier and stone platform, a total of 5 spans.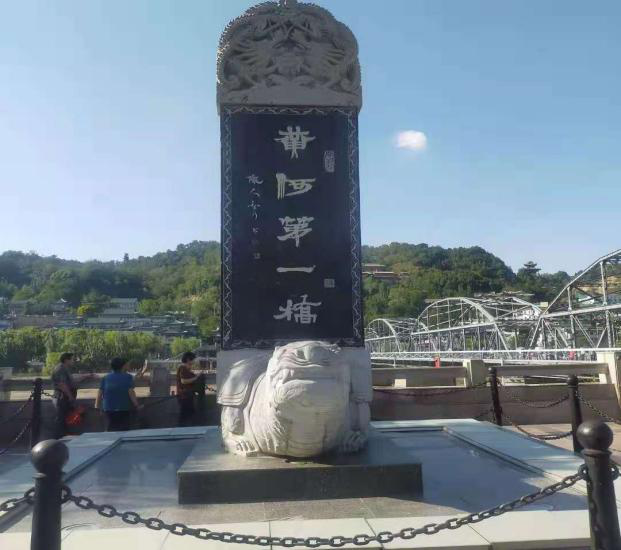 Second stop: Qinghai Lake in Xining city
Qinghai Lake is the largest inland lake and the largest saltwater lake in China. It is vast and illusory, magnificent, is a huge mirror of nature to the Qinghai Plateau.

Third stop: Dunhuang Crescent Spring
Yueya Spring is one of the outstanding natural landscapes in Dunhuang. It has been known as "desert wonder" throughout the ages, and known as "one of the most beautiful scenery beyond the Great Wall". The Yueya Spring, the nine-story mogao Grottoes and the artistic landscape of the Mogao Grottoes are integrated, which is the "three miracles" in the south of Dunhuang city.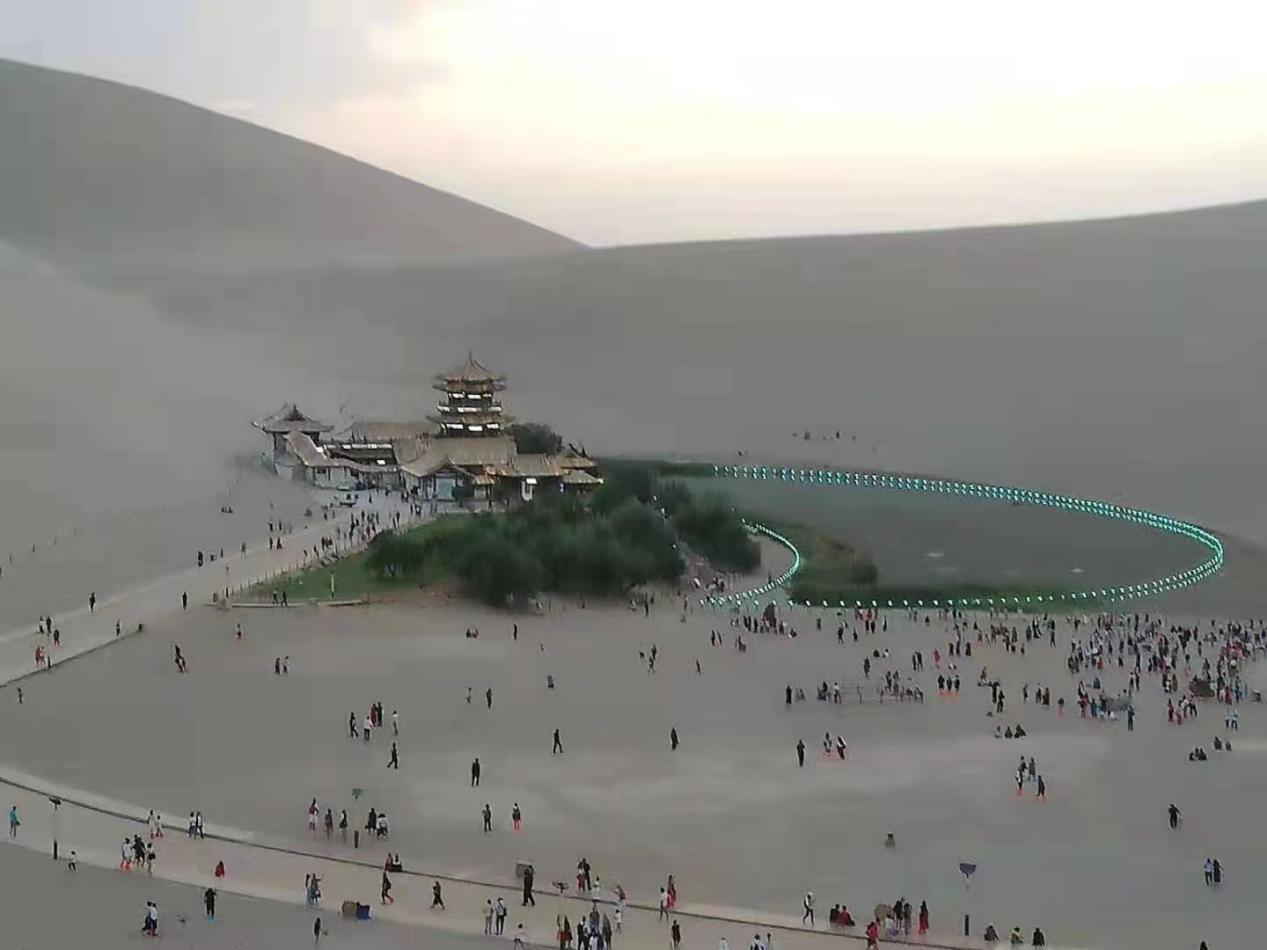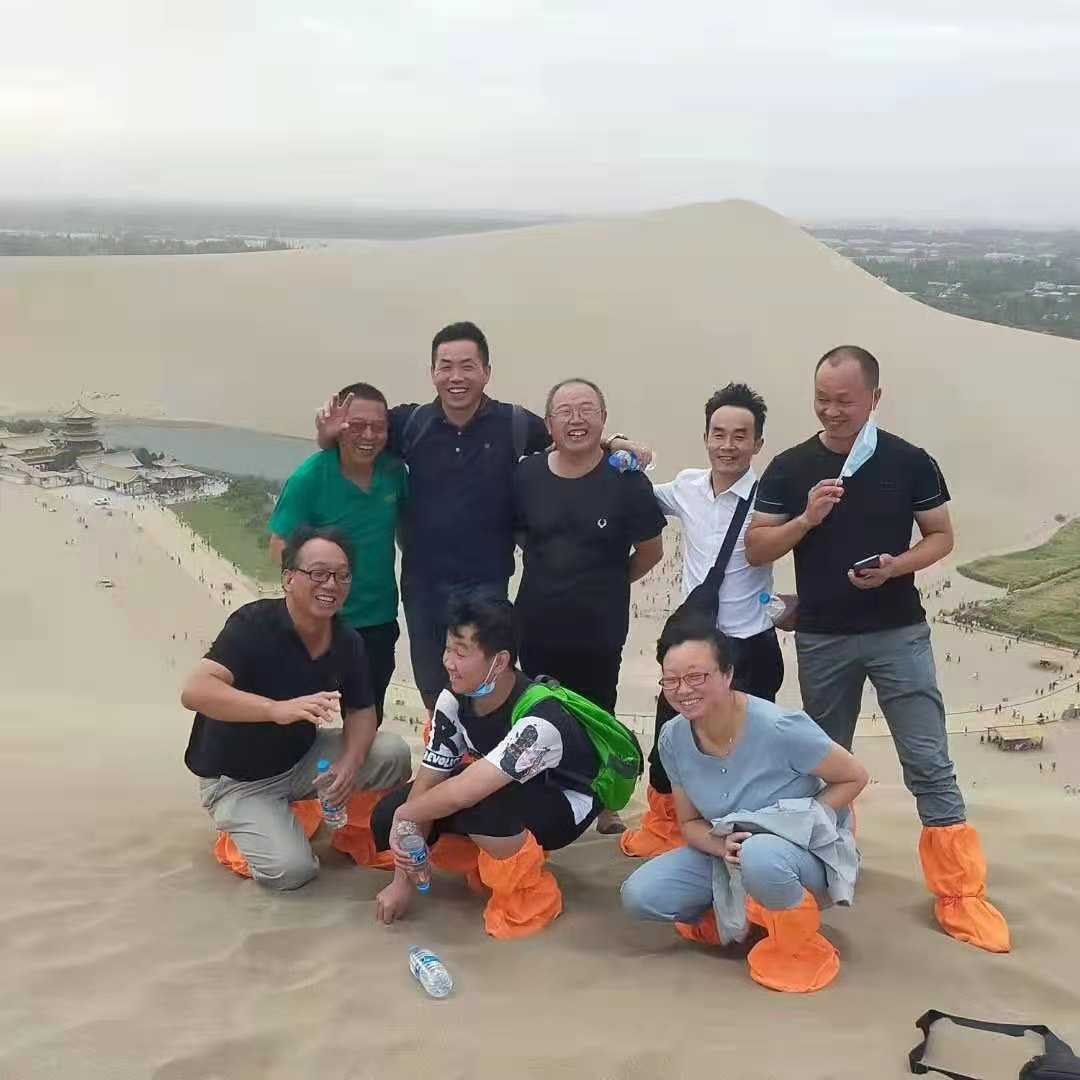 Fourth: Mogao Grottoes in Dunhuang
Mogao Crottoes is Commonly known as Thousand-Buddha Caves, are located in Dunhuang at the western end of hexi Corridor. It was built in the period of Fu Jian, emperor Xuanzhao of the former Qin Dynasty, forming a huge scale with 735 caves, 45,000 square meters of frescoes and 2,415 clay colored sculptures. It is the largest and richest Buddhist art site in the world.
---
Post time: Jul-30-2021