How do you wish Merry Christmas?
May God showers your life with unlimited blessings on this day. Hope this festive season will bring good luck and good health for you and your family. Merry Christmas and Happy New Year!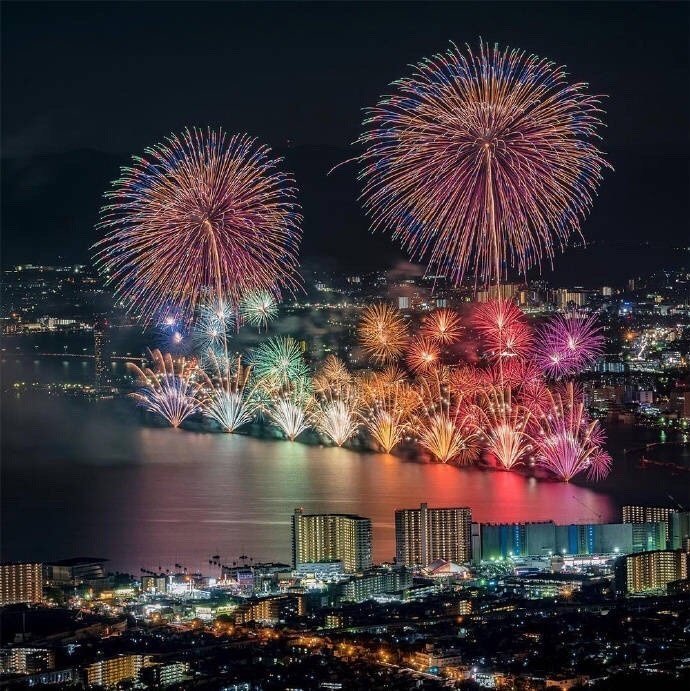 What is the best message for Christmas?
wishing you peace,joy and happiness through christmas and the coming year.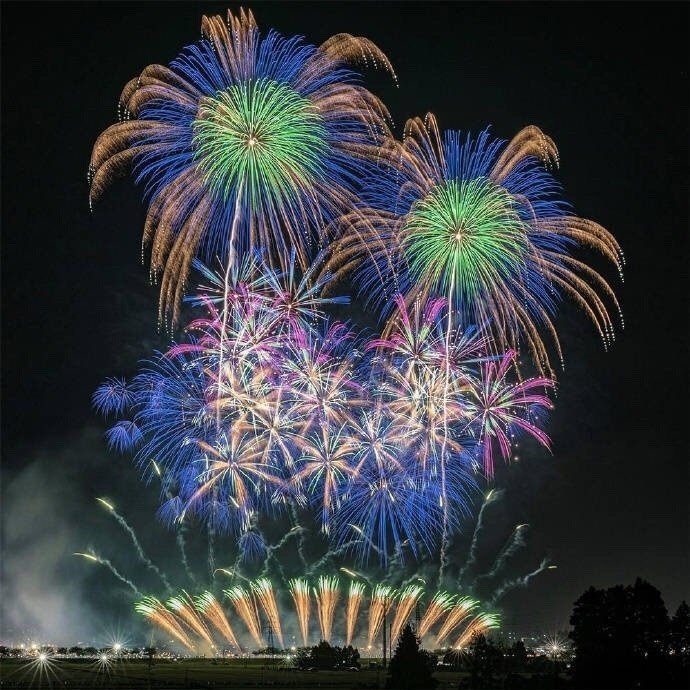 Is it correct to say Happy Merry Christmas?
no no no!we only say: Happy birthday!Happy Valentine's Day!
Merry Christmas!only Christmas say Merry,not Happy.

Hope all your Christmas dreams come true!
I wish you a merry Christmas. All affection and best wishes to you and yours.
May the Christmas be a time of laughter and real enjoyment for you. Best wishes.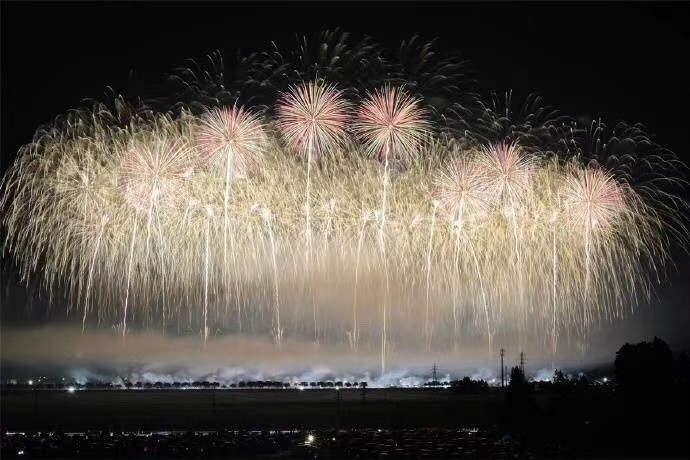 ---
Post time: Dec-25-2020