This year's Mid-Autumn Festival is a special day,Because the day is not only moon Festival ,but also is teachers' day on 10th September.Happy holidays to all teachers in the world。
First Let's talk about the origin of the Mid-Autumn Festival.
The Mid-Autumn Festival is a traditional Chinese festival. Every year on the fifteenth day of the eighth month of the lunar calendar, it is called the Mid-Autumn Festival among the people because it is in the middle of autumn and August.
Aili also prepared gifts to all staffs.—Moon Cake.
Last,Happy Holidays to all!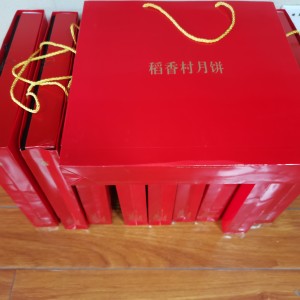 ---
Post time: Sep-09-2022